We are glad to publish the following press release by our sponsor dronevideos.com
####
Summary: Launching the first nationwide network of licensed drone video operators, dronevideos.com offers 4K Ultra HD aerial videography at affordable prices for a variety of commercial and personal uses, orderable online and shot within 24 hours notice.
Gainesville, VA— DroneVideos.com, the first nationwide network of drone video operators, debuts to make aerial video and still photography available to everyone at affordable prices. All drone packages can be ordered online, and include a fully edited and color corrected 1:00-1:30 video shot in 4K Ultra HD to the customer's specifications, 10-20 high-resolution still photographs, 48-hour turnaround and a 100% money-back guarantee.
Serving virtually the entire US, DroneVideos.com uses expert drone videographers who are fully insured, licensed and certified, background checked, and conform to all rules and regulations.
Purchasers can order aerial footage and photos for a variety of commercial and personal uses, including
dramatic perspectives of real estate for sale
mapping or inspection of farms and landscapes
panoramas of golf courses and travel destinations
roof inspections
many other applications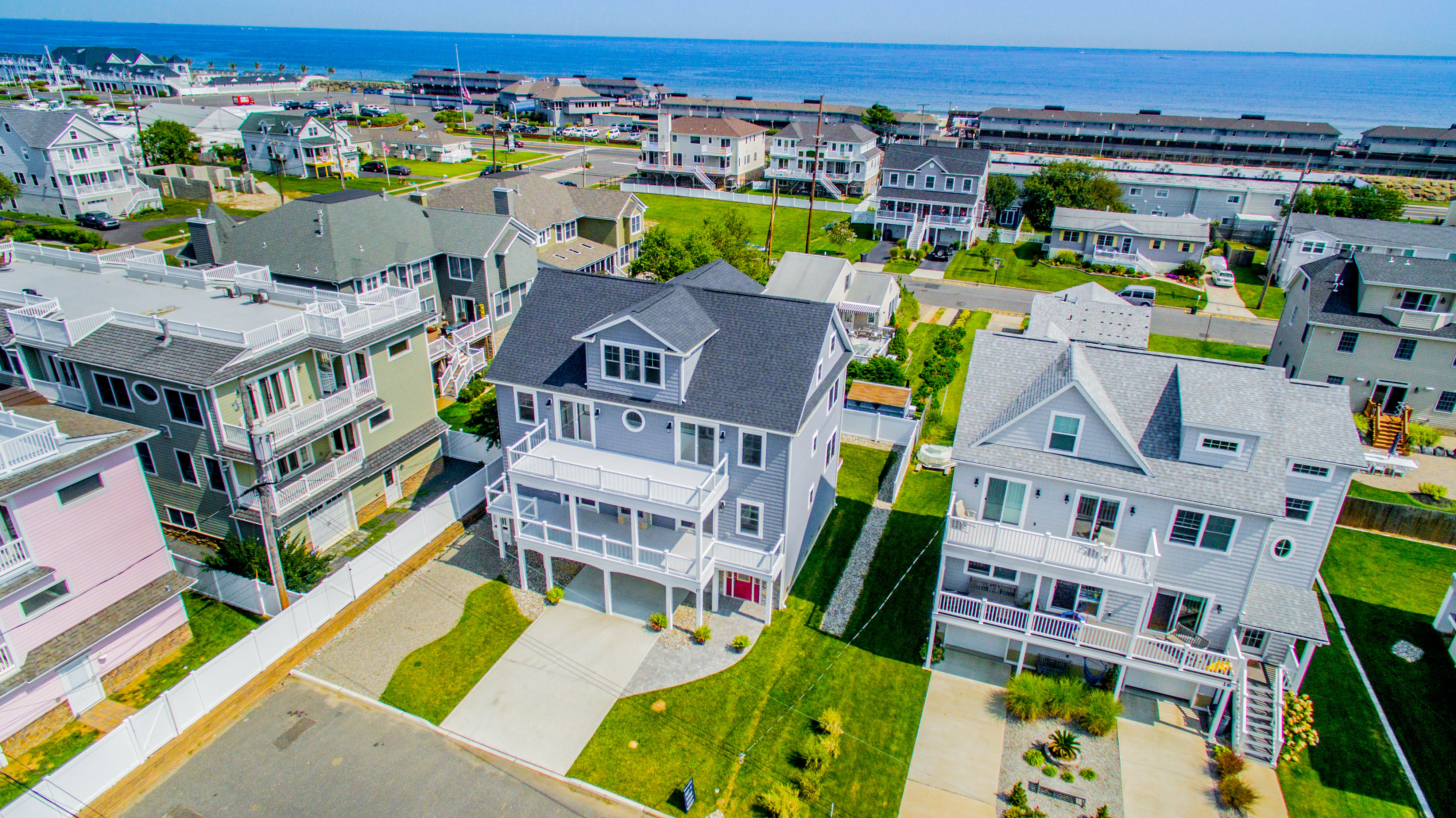 "For the first time, businesses and individuals can get the cinema quality videos they want, without the high cost and difficulty in finding someone they can trust to do it right," says Chris Jesuele, CEO of DroneVideos.com. "The quality of our drone videos is our utmost priority, which is why I personally oversee and approve each finished video to ensure it's the best it can be."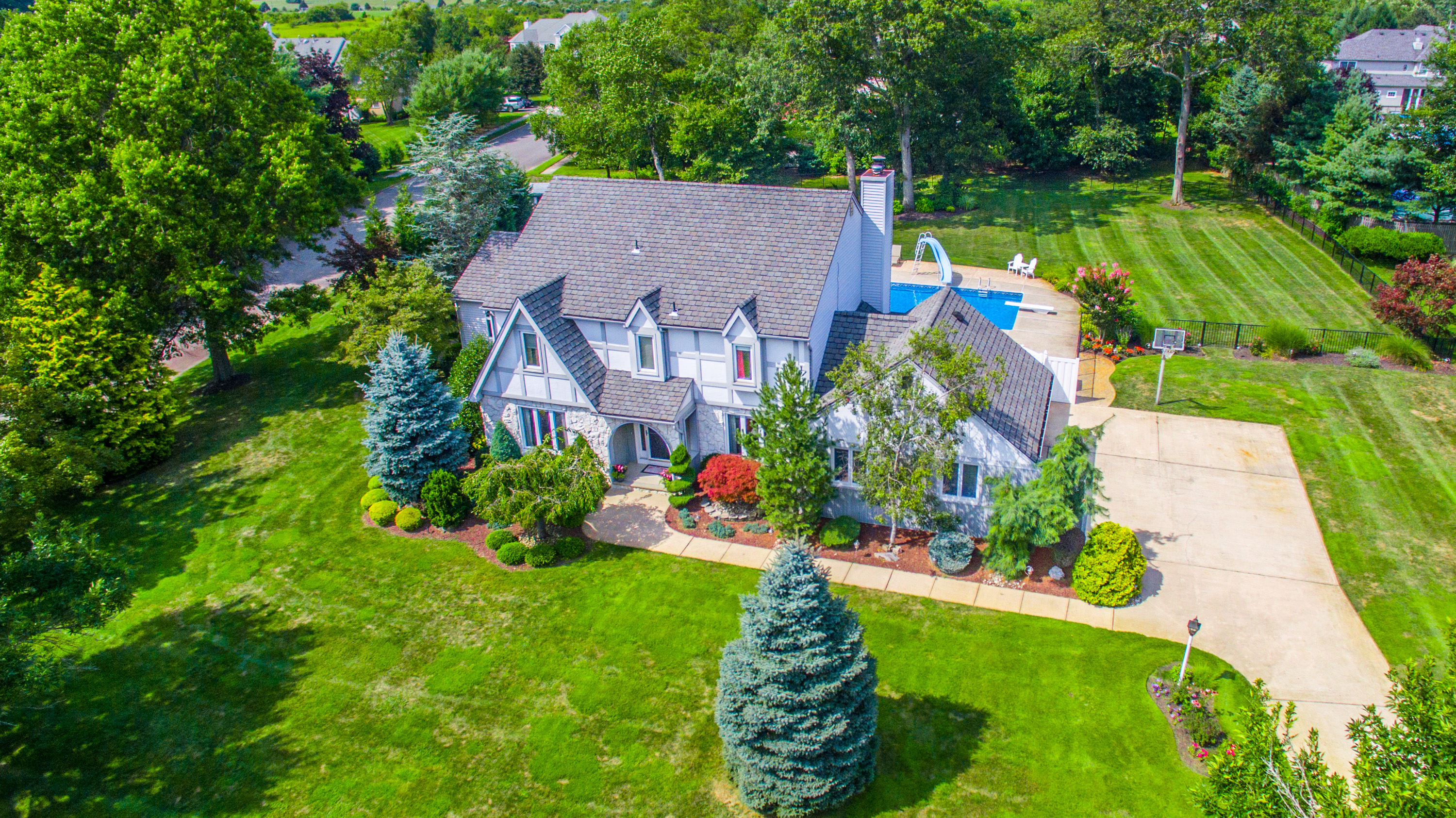 Jesuele stresses the convenience of the DroneVideos.com fully automated website, where visitors can order customized video packages within five minutes, without having to wait for a quote or requiring any technical knowledge, or even having to be present at the shoot. One price covers everything, with never any additional or hidden fees.
Finished videos and photos are presented on a SEO friendly webpage, which can be easily shared on Facebook, Twitter and other social media with a click of a button. No technical skills required.
For more information, or to order aerial video packages, visit DroneVideos.com, where stock video footage can also be purchased. For media inquires, or to inquire about becoming a DroneVideos.com network videographer, call 1-800-303-1783 or email info@dronevideos.com
Stay tuned on the Personal Drones Blog for the latest quadcopter and multirotor news!
SOURCE: Personal Drones – Read entire story here.